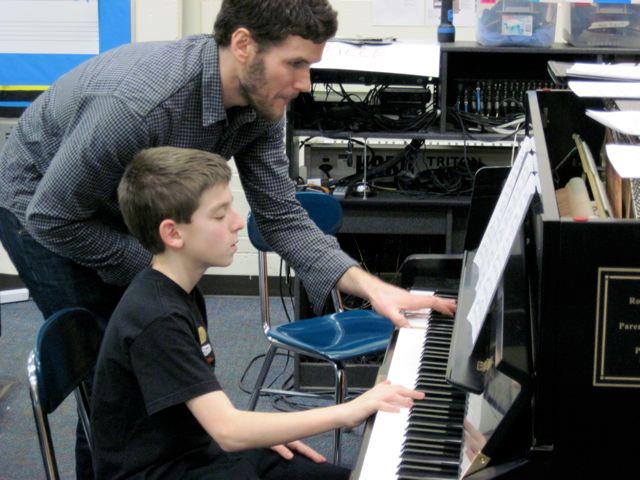 About Us
House Call Music Ltd is a teaching service in the Chicago and Denver area that provides high quality lessons in the comfort of your own home.
All instructors of House Call Music have bachelors degrees in music and most have masters degrees and doctorates from some of the finest music programs in the country.
Students of House Call Music will receive one on one music instruction every week and will have the opportunity to perform recitals and attend clinics/workshops given by the faculty or guest clinicians.
Lessons are offered on nearly all instruments to all ages and abilities in classical, jazz, rock, and any other style that the student would like to explore.
House Call Music thrives on excellence and will continue to provide outstanding service for years to come.
What We Offer
Private Lessons, Group Lessons, Virtual Lessons, & more!
Ways to Learn
Choose what works for you
Tuition & Fees
Lesson Tuition Rates
Discounts Available
Save money when you buy
1 or 2 Months at a time!
Or Discounts for Multi-Student Households!
Clients Say
Testimonials
"He is a positive reinforcement…"
Kevin- is a true professional when it comes to teaching our children. He asks them what they want to learn instead of telling them what he wants them to play. He provides them with the knowledge of the classical tunes that are must for all piano players to learn, but also lets them bring their generation of music to the keys. He is a positive reinforcement and makes them feel like their is no cap to their musical talent. There is no one better than Kevin and when he plays in my home I feel like I have drifted off to the best night club in town!
"Our instructor has brought such a wonderful energy and passion about music to our home"
"Love the convenience , flexibility and personality of our instructor"