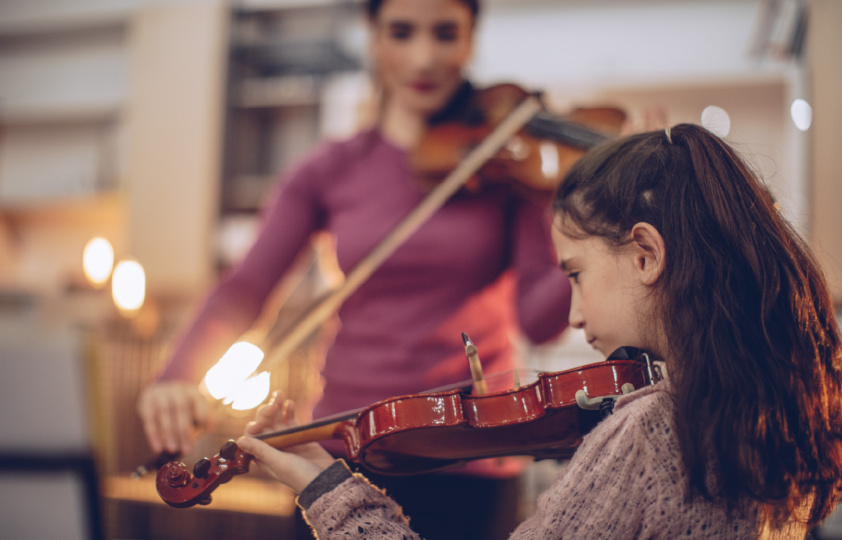 Study one on one with world class instructors in the comfort of your own home. We offer lessons to all ages and abilities in 30, 45, and 60 minute intervals.…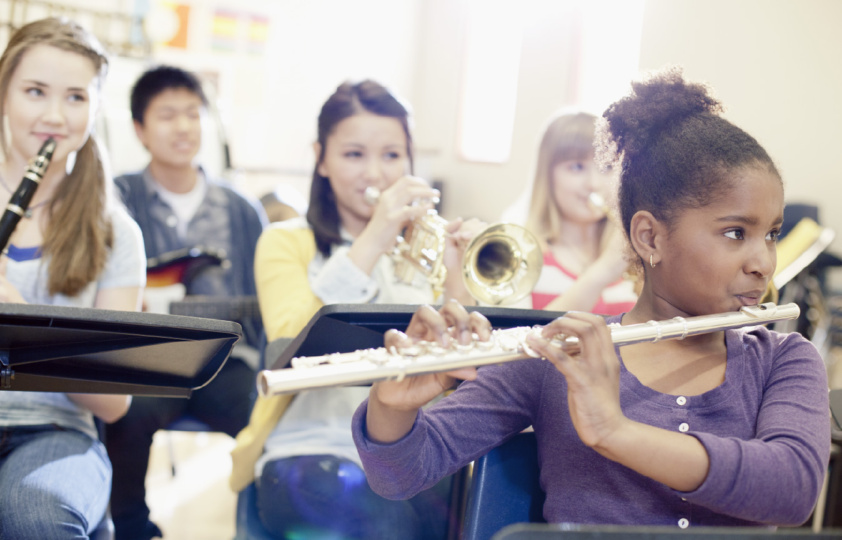 We offer collaborative "in home" lessons for students who want to learn in a group environment. Group lessons can include up to 5 students per teacher.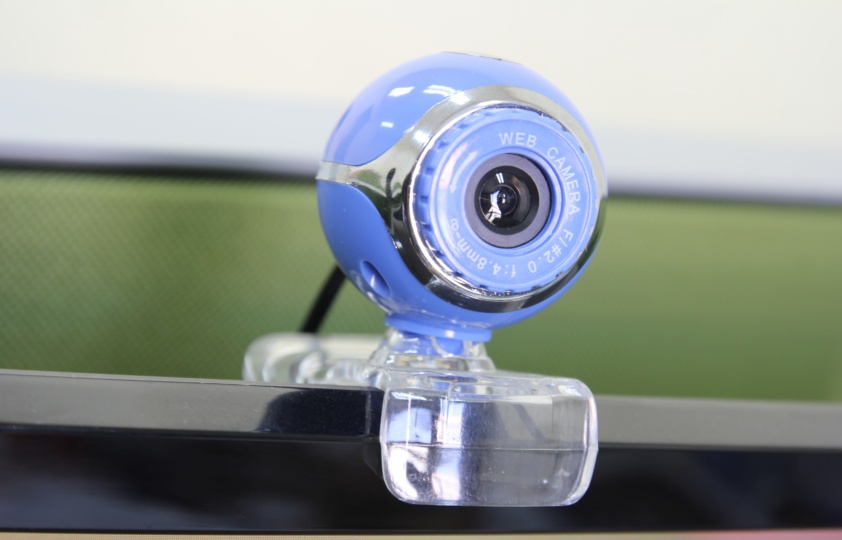 Take lessons from world class instructors anywhere/anytime. Find your perfect teacher and learn live online.